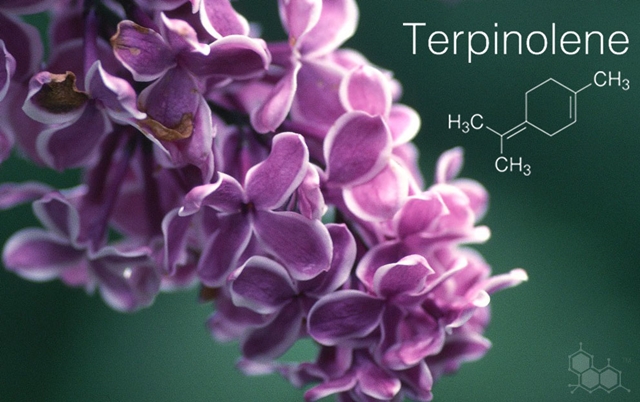 Terpinolene has a smokey or woody odor and is found in apple, cumin, lilac and tea tree.
Apple
Cumin
Lilac
Tea tree
Antibacterial – Slows bacterial growth.
Anti-Fungal – Inhibits the growth of fungus.
Anti-Insomnia – Aids with sleep.
Anti-Proliferative – Inhibits cancer cell growth.
Antioxidant – Prevents oxidation damage to other molecules in the body.