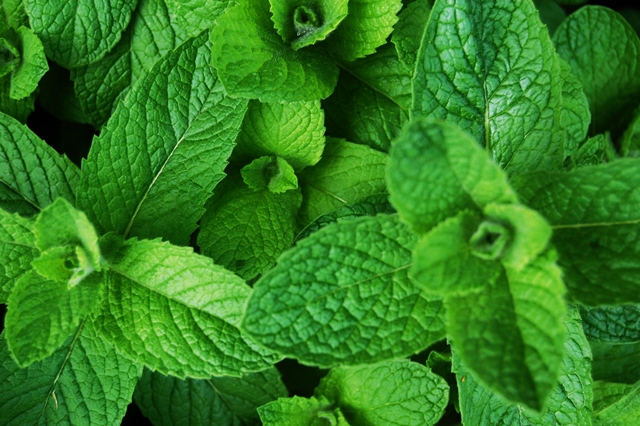 Borneol is also commonly known as natural borneol, and formerly was known as Borneo Camphor.
Camphor
Rosemary
Mint plants
Analgesic – Relieves pain.
Antibacterial – Slows bacterial growth.
Anti-Fibrosis – Balances the body's fibrosis response to injury.
Anti-Fungal – Inhibits the growth of fungus.
Anti-Inflammatory – Reduces inflammation systemically.
Antioxidant – Prevents oxidation damage to other molecules in the body.
Haze
Super Lemon Haze
K13